Bible Prophecy
Quick Jump Menu
USA in Bible Prophecy
Israel Peace Prophecy Ministries
Evangelical Christian Bible Prophecy Ministries
Evangelical Christian Bible Prophecy Ministries
Jack Van Impe Ministries
Grant Jeffrey Ministries
Prophecy in the News (J.R. Church)
Hal Lindsey
<![if !supportLineBreakNewLine]>


<![endif]>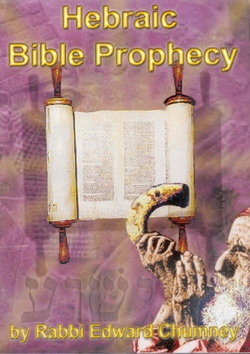 Hebraic Bible Prophecy explains how the creation of a PLO state is a tribulation event which will lead to judgment upon the nations, the end of the exile of the house of Jacob (reunification of Ephraim and Judah: Ezekiel 37:15-28) and the coming of King Messiah to rule on the earth during the Messianic Era. The teaching is a 5 hour Double DVD . Some of the topics included on the DVD are as follows:
What is the Gospel of the Kingdom?

The death of Yeshua on the tree to gather the exiles of Israel

Biblical Terms for the exiles of Israel

Who is the house of Jacob?

The 7,000 year plan of YHVH

The End-Time Battle Between Jacob and Esau

The Controversy of Zion

The Fall of the Spiritual Land of Babylon (USA)

Hanukkah and the End of Days

A United Nations Based Peace Process

The Birth of the State of Zion during the tribulation.