Mikvah/Immersion
Quick Jump Menu
Part 1 - Immersion for Ritual Purity
Part 2 - Immersion in the Holy Temple
Part 4 - Immersion into Messiah
Part 5 - A Mikvah/Immersion Service
Mikvah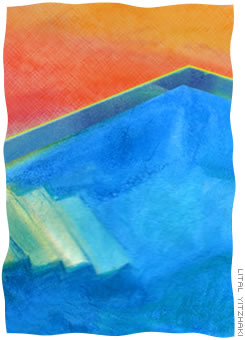 The Elijah Message by Eddie Chumney (DVD)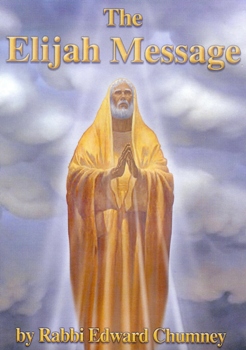 Eddie Chumney is the founder of Hebraic Heritage Ministries Int'l. The DVD: "The Elijah Message" explains what are the main aspects and elements of the Elijah Ministry in the end of days (Malachi 4:4-6). The DVD is a 2 1/2 hours. Some of the topics included on the DVD are as follows:
What is the ministry of Elijah in the end of days? (Malachi 4:4-6)
How is the ministry of Elijah associated with embracing the Hebraic roots of Christianity?
How does the ministry of Elijah relate to the two houses of Israel uniting in the end of days?
What is Baal worship? Did ancient Israel practice Baal and sun worship?
What is mixed worship of the God of Israel?
Is mainstream Christianity following Baal and sun worship customs today?
Are we NOW living in the days of the Elijah ministry?
What role does the Elijah message play in preparing for the coming of the Messiah?
What is the Jezebel spirit in modern mainstream Christianity today?
Does modern mainstream Christianity embrace the Elijah message?