Israel
Quick Jump Menu
General Info
The Land & People
Aliyah & Tourism
Government
Internet & Colleges
News
History
Peace Process
Pray for the Peace of Jerusalem
For Israel & the Land
Jerusalem & the Temple Mount
Restoring the Temple & Customs
Weekly Commentary
Chabad
Hebrew Software
Fighting Anti-Semitism
Israel - Restoring the Temple & Customs
Beged Ivri is the Levitical Ministry, established in 1983, for the research and restoration of ancient Israelite customs in preparation for rebuilding the Holy Temple in Jerusalem.
Biblical Garments for the Modern Israelite
The Ancient Biblical Wedding
Techelet: The Biblical Blue Fringe
Ketoret: Incense of the Temple
The Holy Half-Shekel
Vessels for the Temple
Musical Instruments for the Temple
Instructions for Tying the Tzitzith (Ashkenazi)
Steps 1-3
Steps 4-8
Steps 9-11
Steps 12-19
Instructions for Tying the Tzitzith (Sephardi)
Steps 1-3
Steps 4-8
Steps 9-12
Steps 13-20
Place to Purchase Tzitzit
The Hebraic Life and Ministry of the Messiah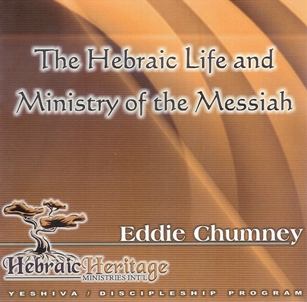 This teaching will help you to identify with the Hebraic Life, Ministry and Teachings of Yeshua the Messiah. Yeshua was born a Jew. He lived a Jew. He died a Jew. He celebrated the weekly Sabbath and annual Festivals. He taught the Torah in parables and the Torah to all nations from Jerusalem during the Messianic Era.